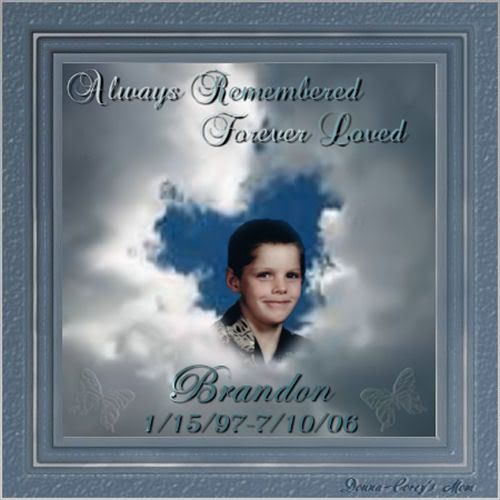 This is for you baby boy!!!

It's all about "YOU"

Made out of a lot of LOVE

and precious memories of

our only son


BRANDON LEE BRICKER


who was born on January 15th 1997

to his proud and happy parents

Pem & Janeane Bricker.

Suddenly, on July 10th 2006 God

called our baby home with him.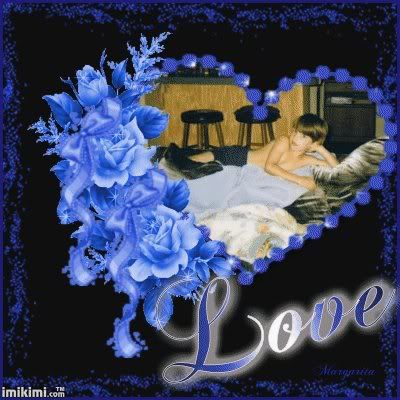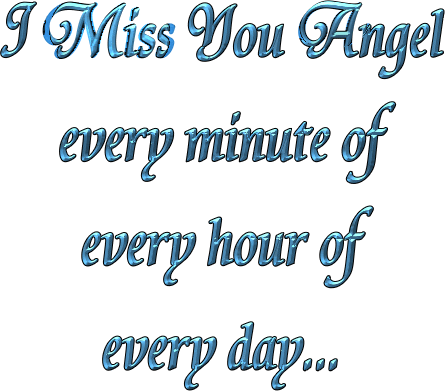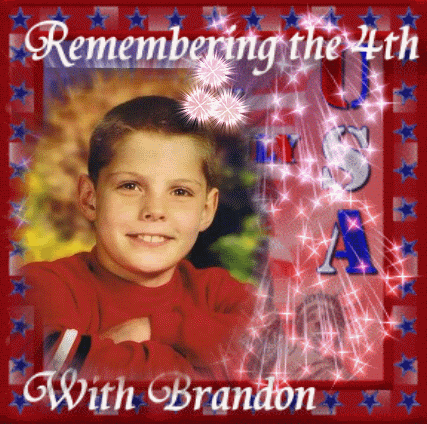 Brandon loved life and was loved
more than words could ever explain.
He had just finished the 3rd grade
at Malpass Corner Elementary
when the accident happened a
month later.
His favorite teachers were Mrs
Vega &
Mrs Lewis Newkirk.
From the time he could walk, he
ran.Full speed ahead with NO FEAR.
He liked waching wrestling, Jon
Cena was his favorite wrestler"You
Can't See Me" was a little saying he
got from him.
He loved music, we would sing
together in the car from Kenny
Chesney to Nickel Back
He liked to camp out & fish
Mostly he just loved his family and
friends. Being with me & his dad
always.
He went to church at Malpass
Corner Baptist.He loved to go to
church and play football before
youth group.
The day he left us, our heart was
ripped out and layed before us to
bleed forever or at least until one
sweet day when I'm able to hold him
again in Heaven.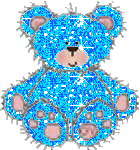 "Brandon loved to ride"

He died doing what he loved.
Life full speed ahead with
"NO FEAR"





To every thing there is a season
A time for every purpose under Heaven.
A time to weep, a time to laugh
A time to mourn and a time to dance
Ecclesiates 3 1-4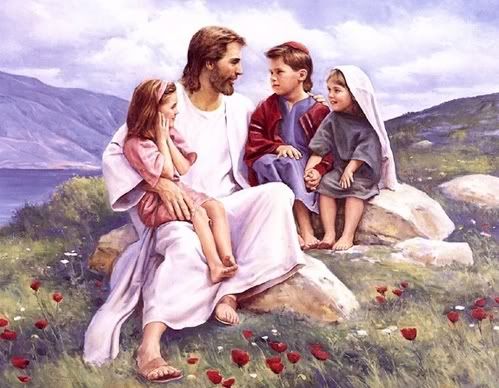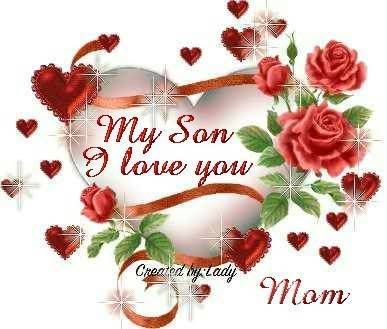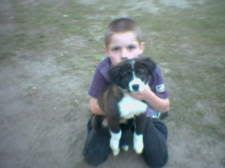 Me & Lexy








"Brandons Butterfly Buddy"



This is my chihuahua "Buddy". My best friend Lori gave him to me after Brandon died as an act of love to help me heal. I named him after Brandon." Brandons Butterfly Buddy" He acts like Brandon to. He runs around in circles just like Brandon did when he was younger.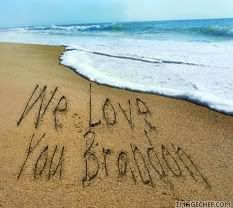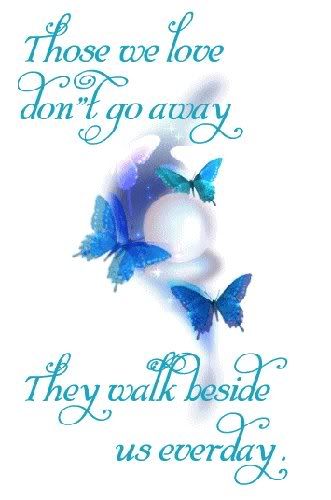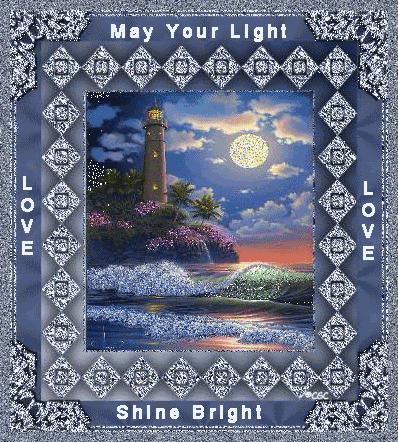 Another Day Without You

The stillness of the morning wakes me,

But I cannot see
Why there begins another day

When my sons not here with me.

The house feels strangely silent
And his room a lonely place.

I long to touch his soft brown hair
And kiss his dear sweet face.

I'll never hear him call,
"Come see what I have made"

I'm left with only memories
Please God - Don't let them fade.

Deep in my heart, his spirit lives,
His laughter I still hear.

He'll always be my little boy,
Though I can't hold him near.











I'd like to thank everyone that visits my baby's
website and leaves beautiful condolences. It
really means a lot to me. I think that being able
to make a memorial site for our children is one
of the nicest things we could have done for them.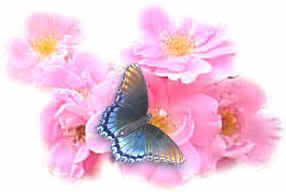 A wonderful friend sent this poem to me thank you Linda

You can shed tears that he is gone,
or you can smile because he has lived.
You can close your eyes and pray he will come
back, or you can open your eyes and see all
he's left.
Your heart can be empty because you can't see
him, or you can be full of the love you shared.
You can turn your back on tomorrow and relive
yesterday, or you can be happy for tomorrow
because of yesterday.
You can remember him only that he is gone,
or you can cherish the memory and live on.
You can close your mind be empty and turn your
back or you can do what he'd want, smile open
your eyes, love and go on.





"MY DAD MADE THIS FOR

ME"
I LOVE YOU DAD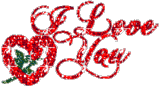 "BEST BUDDIES"



Crazy Hat Day At Daycare


IF TEARS COULD BUILD A STAIRWAY

AND MEMORIES WERE A LANE

I WOULD WALK RIGHT UP TO HEAVEN

TO BRING YOU HOME AGAIN

NO FAREWELL WORDS WERE SPOKEN

NO TIME TO SAY GOODBYE

YOU WERE GONE BEFORE I KNEW IT

AND ONLY GOD KNOWS WHY

MY HEART STILL ACHES WITH SADNESS

AND SECRET TEARS STILL FLOW

WHAT IT MEANT TO LOSE YOU

NO ONE WILL EVER KNOW.




We Walked Together

We walked together you and I
A mother and her son
We had hopes and dreams for tomorrow,
But tomorrow didn't come.
We walked together you and I
We talked, we laughed, we LOVED
We shared so many happy times
And for that I thank God above.
We walked together, you and I
But only for a short while
For all to soon it ended
Leaving broken hearts behind.
And even though I miss you
more than words can say
I thank God I got to walk with you
Every moment of each day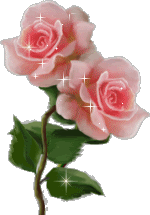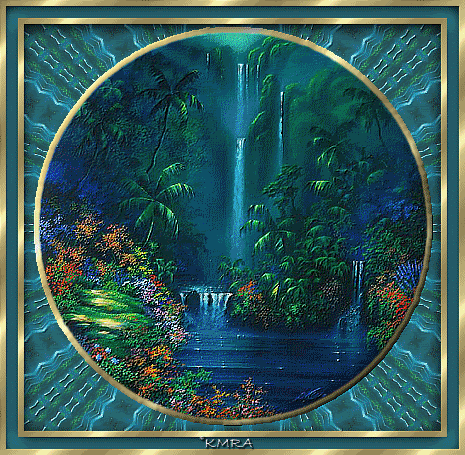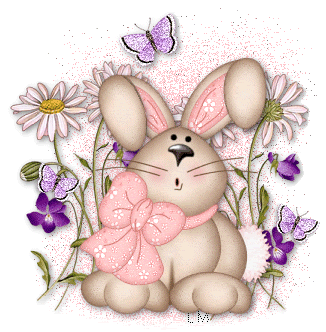 HAPPY EASTER BRANDON